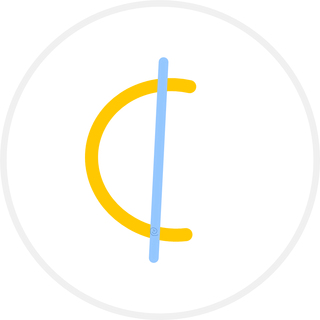 MONEY™ (Mathematically-Optimized Numismatics' Encrypted Yield) - UUe's subject - is the Cryptoquotient solution resulted from y-proofing.
MONEY - or cachecash -is fibor earned by juking. After attaining a 0b, the yield is the attribution of cents drawn from an l-string arrangement. The cryptocurrency requires that the total be no greater than the handicap to qualify as MONEY.
"Cents are made from stew choreography."
MONEY is transacted in the twist economy as the negotiable instrument.

Notes (+): + The total cent amount is finite (per each opus), while the tabulation of jukers and their scores relative to an opus - or to the Opera as a whole - can never be greater than the available cents. This helps prevent double-spending.
+ Called "Nature's cryptocurrency", MONEY is the (world's) first centralized cryptocurrency.
Function map: ludeiy --> y-proof --> cents
See also
Analogue: ATP
Annotation (+)

+ MONEY is one of the earliest forms of cryptocurrency. As an offered solution, MONEY purports to resolve the Cryptoquotient.
+ The MONEY identifier (separate from its logo) is a specialized (proprietary version of the) cent symbol, ¢.
+ Jukers' scores during gameplay are converted into and kept as MONEY.
Community content is available under
CC-BY-SA
unless otherwise noted.