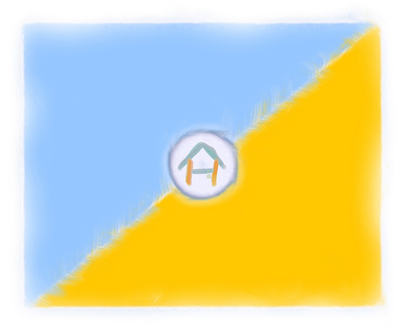 In order to secure protection against infringement, LES offers UUelcome Licensure as a way for interested parties to obtain certain permissions that grant legal usage of its intellectual property. This license acts as a bill for external attraction to include terms of juking, and affirms the proprietorship's commitment to the parimutuel prerogative.

Note (+): On a most basic level, this comprises UUelcome status.
See also
Community content is available under
CC-BY-SA
unless otherwise noted.